Useful Contacts
The Winsford 1-5 BID works with many partners both locally and across the sub-region. The BID has close links with Chester Growth Partnership, Cheshire Police and the Cheshire and Warrington Local Enterprise Partnership.
Cheshire West and Chester Council also play a role in the Winsford 1-5 BID. In the council, the main point of contact concerning the Estate is Gill Williams – for details of how to get in touch with Gill, see below.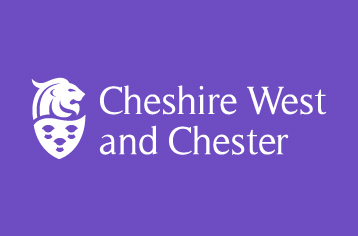 Cheshire West and Chester Council
Gill Williams – Senior Officer – Economic Development (Account Management)
Email: [email protected]
Telephone Number: 01244 973618
Other Cheshire West and Chester Council contacts
Streetscene & Highways – 0300 123 7036
Parking Enforcement – 0300 123 8123
Gypsy and Traveller Liaison Officer for Cheshire West and Chester Council – [email protected]
For more information please visit the Cheshire West and Chester Council website: westcheshireyourstreets.co.uk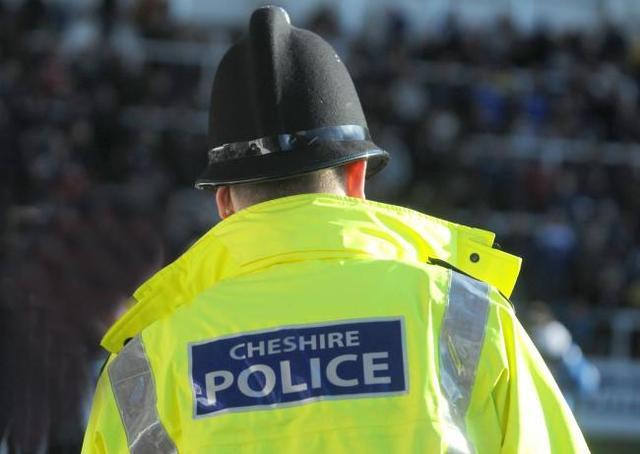 Winsford Industrial Estate PCSO
Carl Lang
Non Emergency Number: 101
Phone: 0845 458 6391 – 01606 48000
Email: [email protected]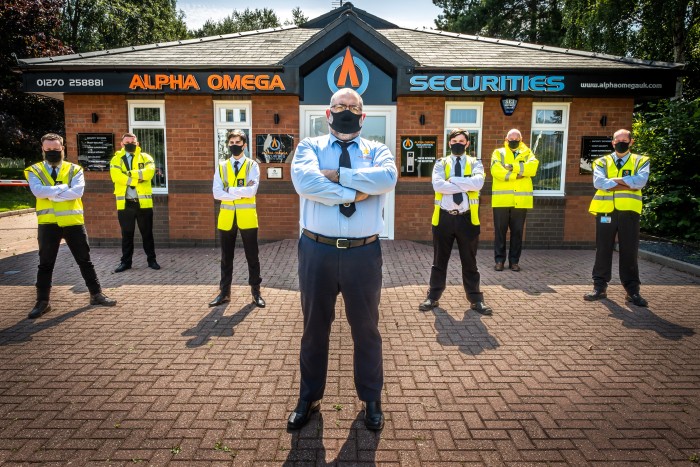 Alpha Omega Securities
Andy Taylor – Operations Director
Key holder service – 07855 815 846
Control room (for when security provided only) – 07816 834 217
Rapid Text Service
Should you spot something suspicious, the BID offers the use of the free Rapid Text Service.  This is to enable organisations to transfer 'real time' information, warnings and messages to key employees across Winsford Industrial Estate 24 hours a day, 7 days a week, 365 days a year.
Simply ring 01606 866826, relay the information you want distributing to the operator and a text will immediately be sent to all businesses listed on the Rapid Text Service across Winsford Industrial Estate.