About Winsford 1-5 BID
Back in November 2005, the companies working on the estate voted to make Winsford the UK's first Business Improvement District (BID) located on an industrial estate. 
The vision of the group is:
"To maintain and further develop our position as one of the premier industrial estates within Cheshire and the North West, capable of attracting, developing and supporting a broad spectrum of companies through the provision of a safe, clean and connected industrial estate"
Themes for improvement
To promote Winsford Industrial Estate as a location for both employers and employees in Mid-Cheshire, by working in partnership to focus on our three themes for improvement: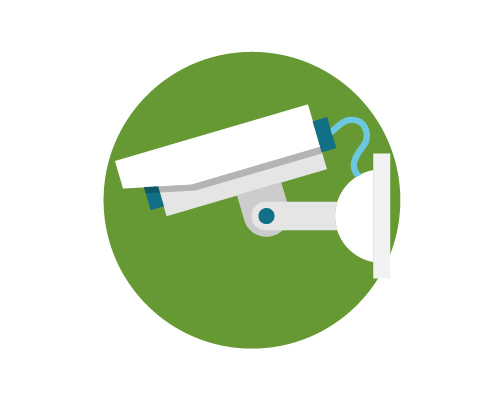 Theme One - Secure and Safe Trading Environment
Monitoring and maintenance of the CCTV system and ANPR cameras covering five areas across Winsford Industrial Estate.
Distribution of SelectaMark DNA property marking kits to companies across the estate.
Maintenance and management of the 24/7 rapid text and email service.
Pre-Christmas online security briefing from Cheshire Police and Alpha Omega.
Provision of a 24/7 mobile security patrol service across the Estate provided over Bank Holiday weekends and the Christmas and New Year period.
Monitoring and maintenance of the traffic calming signs on Road One.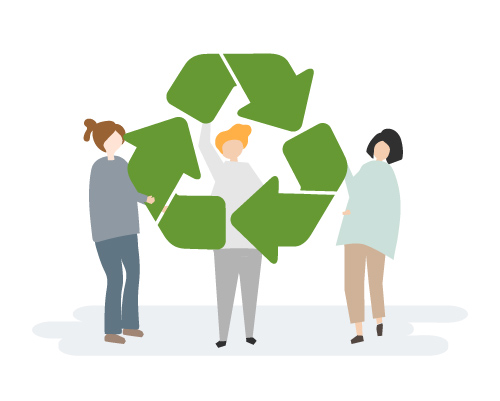 Theme Two - Green and Clean
Investments into a programme of physical landscape and signage improvements.
Investments into planting schemes and maintenance at both entrances to the Estate.
Maintenance of existing landscaping and environmental assets, including general grounds maintenance works, cleaning and maintaining signs, maintenance of the seating areas and maintenance of the poles, banners and Cheshire fencing.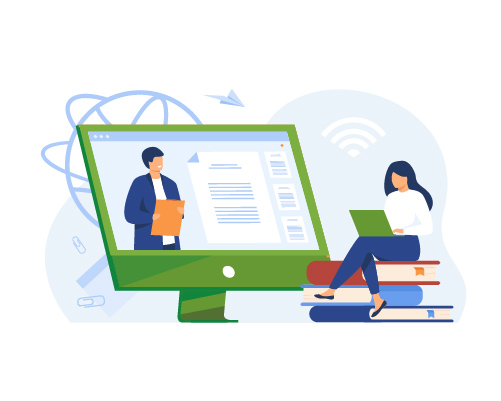 Theme Three - Co-ordinated and Supported Business Community
Provision of a dedicated BID Team that has attracted inward investment; enabled companies to remain on the estate through relocating to local properties; liaised with the local authority and local agencies and provided regular updates to estate companies.
Production and distribution of the quarterly Winsford 1-5 Estate Bulletin 4 times a year.
Regular e-bulletins.
Continued maintenance of the www.winsford1-5.co.uk website.
Continued development of Winsford Industrial Estate's Social Media presence.
The Winsford Industrial Estate employee incentive scheme, including 20% discount on Gym and Swim membership at Brio Leisure for Winsford Industrial Estate Employees.
Networking events such as the Bike to Work Day and Industrial Estate Annual Quiz.
A free programme of training courses and seminars for organisations across Winsford Industrial Estate, covering key areas of interest such as First Aid, Fire Marshal and Mental Health First Aid at Work.
Free Forklift Truck Refresher Training for BID Businesses
What is a Business Improvement District?
Groups of businesses are able to commission projects that lead to improvements in their local trading environment through a Business Improvement District (BID). An additional levy that's charged through the business rates system funds the BID, with the BID running for a five year period. At the end of the five years, businesses can vote as to whether or not they want to continue with the BID for another five year period.
The funds raised from the BID levy are held by Groundwork CLM (the accountable body for the Winsford 1-5 BID) who invest the funds into added value projects and services within the trading environment. The Winsford 1-5 Business community directs and governs the commissioned projects and services.
Any services that are a statutory provision of the public sector won't be supported by the BID funds as the BID can only fund services that are separate, extra or enhanced to those that the Local Authority are legally responsible for (Baseline Agreements).
A formal ballot needs to take place for a BID to become established. More than 50% of those voting in the ballot have to approve the BID proposal. Additionally, the companies must represent at least 50% of the rate-able value of the businesses that have voted.
All of the eligible companies within the BID area are responsible for payment of a BID levy once it's established. More than 175 BIDs have been approved by companies across the UK since BIDs were introduced in 2004.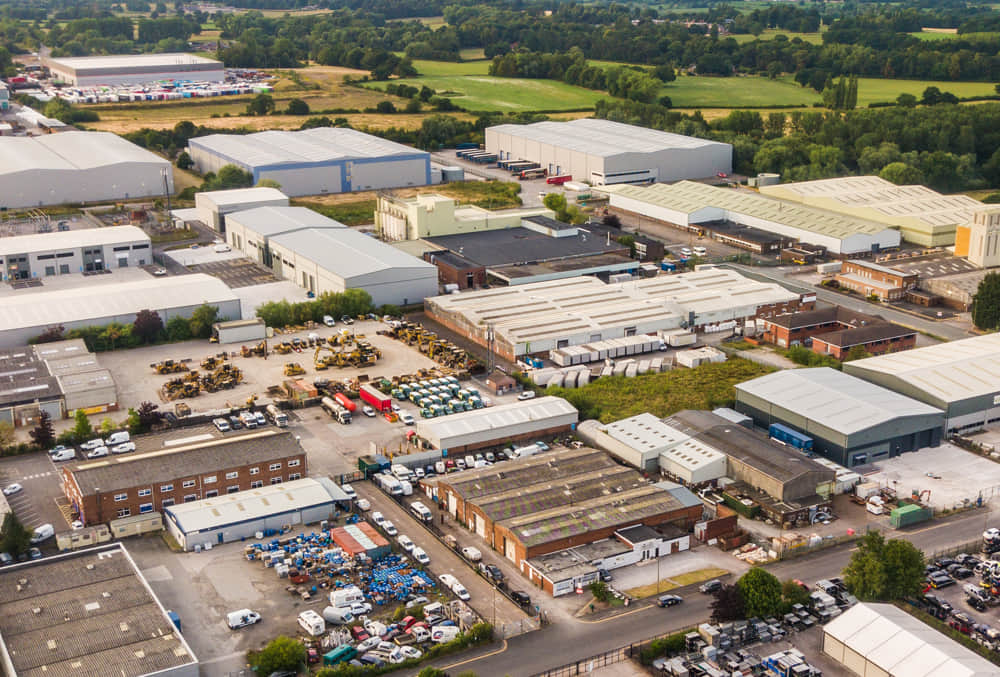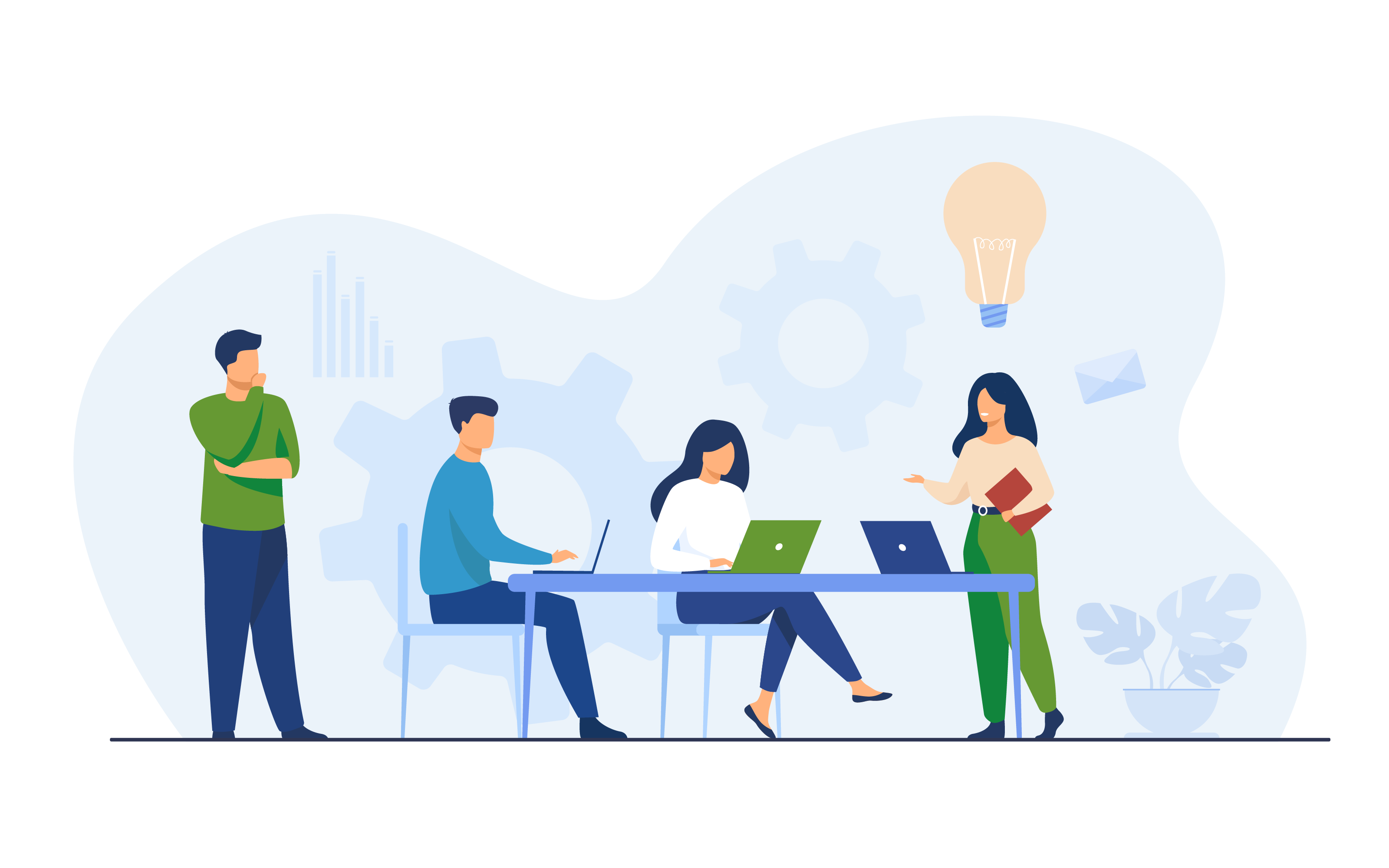 In November 2005, Winsford was the first industrial estate in the UK to become a Business Improvement District (BID), and the estate is now home to a wide variety of different businesses and companies.
Having been successful at three re-ballots, the Winsford 1-5 BID is now in its fourth term and the past 15 plus years has seen the estate come a long way in terms of aesthetics, security provision and business support. With a whole host of inward investment and development opportunities, the site is now one of the most successful industrial estates in the North West.
Nearly 4000 people are currently employed on the estate in a variety of professions, ranging from food manufacturing, chemical supplies, packaging and engineering, and the estate has a first-rate mixture of premises and property available to organisations, ranging from professional start up business incubator units to large manufacturing, warehousing and logistics facilities. The BID currently includes Roads One to Five.