How your business can benefit
The aim of the Winsford 1-5 BID is to ensure the Industrial Estate continues to be a prosperous location to both trade and work. The BID focuses on a range of services, from constantly improving the image of the Industrial Estate, to providing business support, security, training and inward investment services. To discover more about the positive work we do and how we operate, visit the About the BID page or download our welcome pack which has full details of all the projects and services the BID provides and exactly how you can benefit as a business.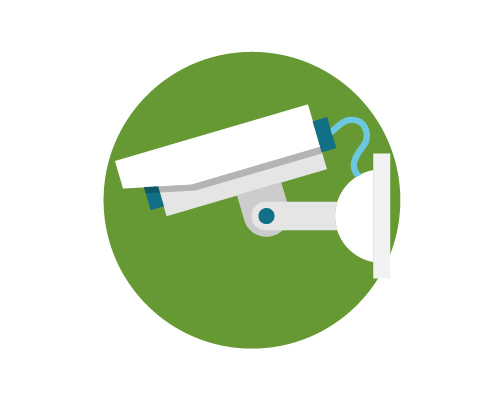 Theme One - Secure and Safe Trading Environment
Monitoring and maintenance of the CCTV system and ANPR cameras covering five areas across Winsford Industrial Estate.
Distribution of SelectaMark DNA property marking kits to companies across the estate.
Maintenance and management of the 24/7 rapid text and email service.
Pre-Christmas online security briefing from Cheshire Police and Alpha Omega.
Provision of a 24/7 mobile security patrol service across the Estate provided over Bank Holiday weekends and the Christmas and New Year period.
Monitoring and maintenance of the traffic calming signs on Road One.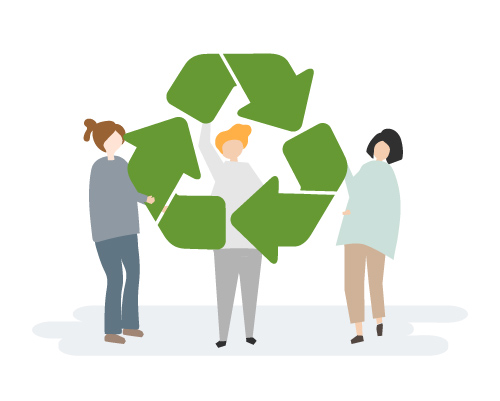 Theme Two - Green and Clean
Investments into a programme of physical landscape and signage improvements.
Investments into planting schemes and maintenance at both entrances to the Estate.
Maintenance of existing landscaping and environmental assets, including general grounds
Maintenance works, cleaning and maintaining signs, maintenance of the seating areas and maintenance of the poles, banners and Cheshire fencing.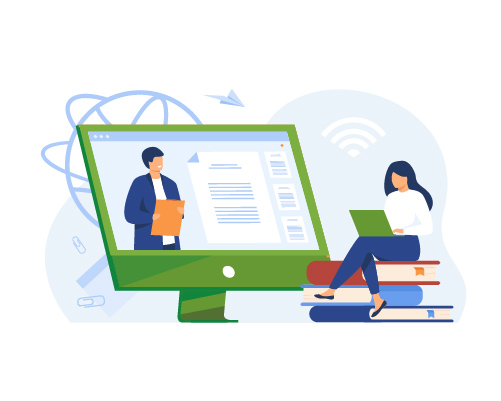 Theme Three - Co-ordinated and Supported Business Community
Provision of a dedicated BID Team that has attracted inward investment; enabled companies to remain on the estate through relocating to localproperties; liaised with the local authority and local agencies and provided regular updates to estate companies.
Production and distribution of the quarterly Winsford 1-5 Estate Bulletin 4 times a year.
Regular e-bulletins.
Continued maintenance of the www.winsford1-5.co.uk website.
Continued development of Winsford Industrial Estate's Social Media presence.
The Winsford Industrial Estate employee incentive scheme, including 20% discount on Gym and Swim membership at Brio Leisure for Winsford Industrial Estate Employees.
Networking events such as the Bike to Work Day and Industrial Estate Annual Quiz.
A free programme of training courses and seminars for organisations across Winsford Industrial
Estate, covering key areas of interest such as First Aid, Fire Marshal and Mental Health First Aid at Work.
Free Forklift Truck Refresher Training for BID Businesses